WELCOME TO OUR CCLCS COMMUNITY
We empower and strengthen the intellectual and practical skills of Caribbean people to increase their earning potential and value to society; through the provision of dynamic, relevant, high quality programmes and raising consciousness of the labour and cooperative movements.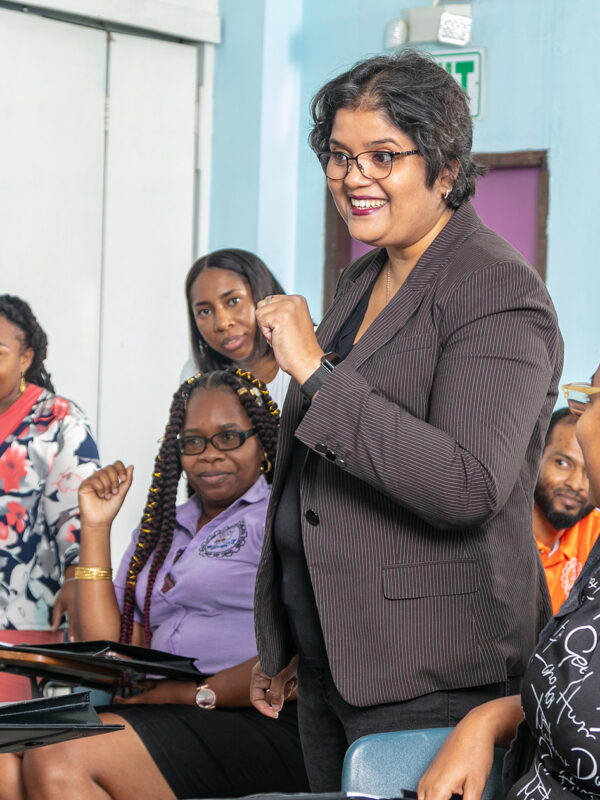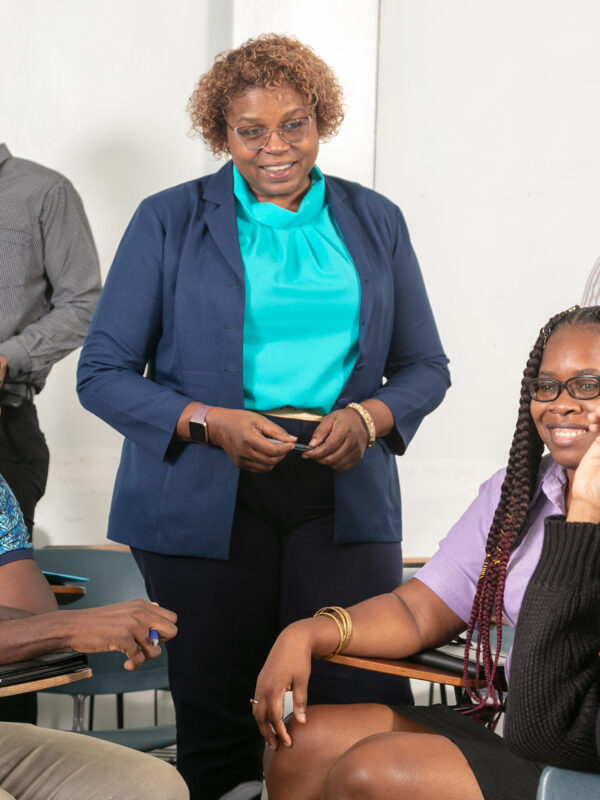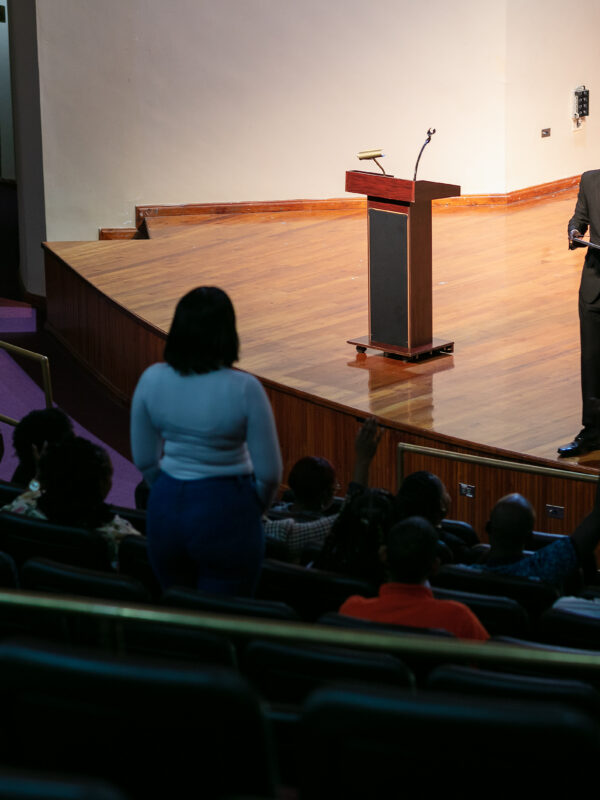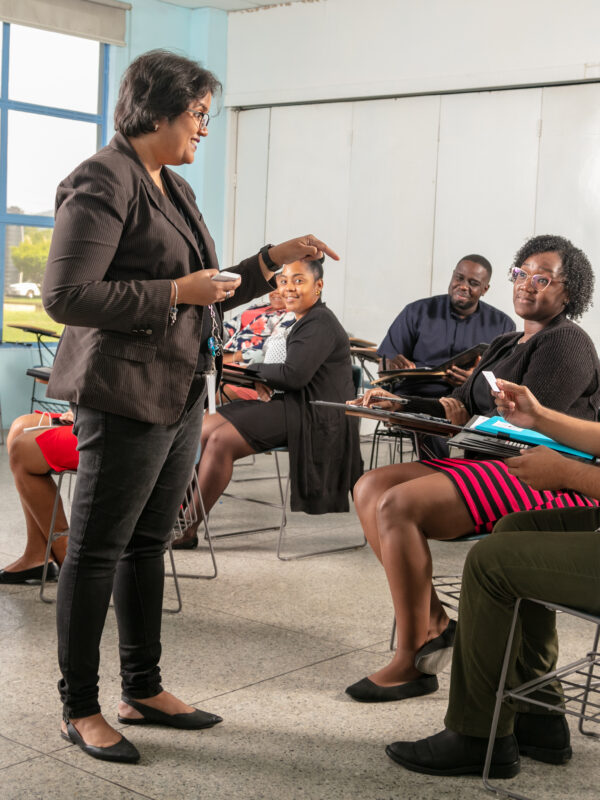 Dr André Vincent Henry is Director of the Cipriani College of Labour and Co-operative Studies since 1 March 2017.  As Director of the College, Dr. Henry is committed to steadfastly upholding the core commitment that informed founding; empowering working people and promoting social justice.
From 2005 to 2017, he has been an independent consultant for several regional and international organisations, including the Inter-American Development Bank, the Caribbean Development Bank, the Organization of American States, International Labour Organisation, the CARICOM Secretariat and the United National Development Programme. He has also consulted with several regional governments and in the Middle East.
PROGRAMME DEANS
Occupational Safety and Health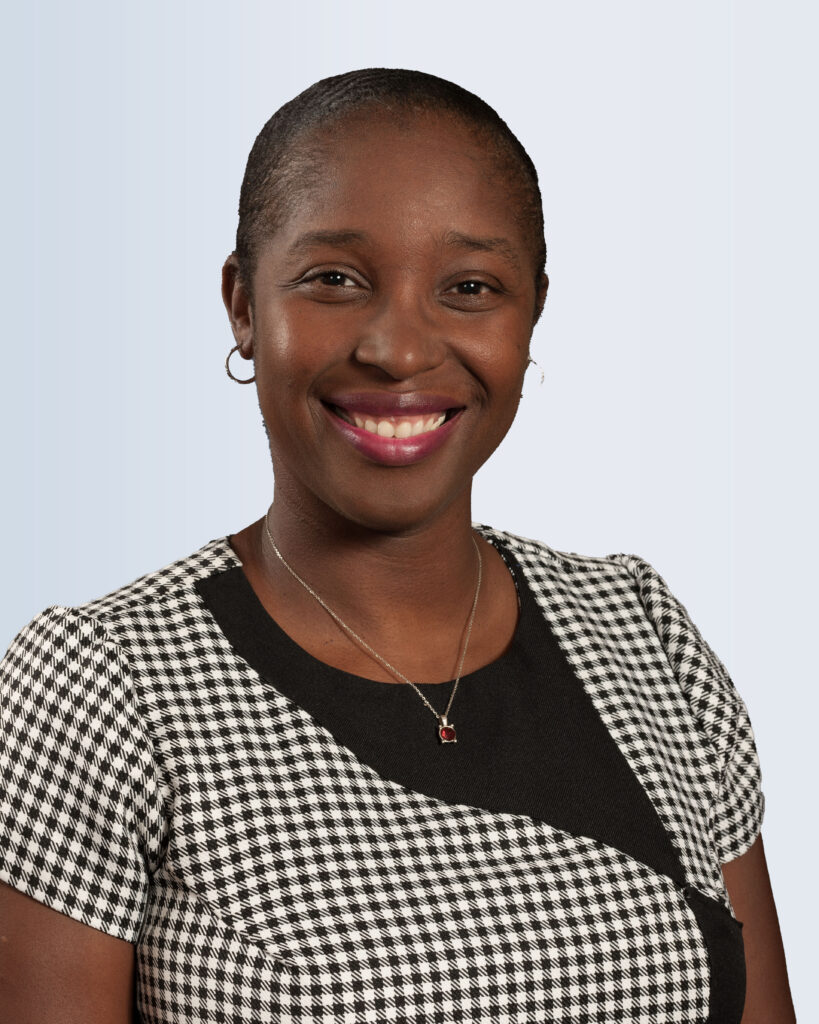 Human Resource Management
Security Administration and Emergency Management
"I gained in-depth insight from experts in the field. I was impressed by the lecturers' qualifications and work experience. The staff made me feel at home."
"I have successfully gained certification and experience in several areas that has enhanced my skills. I have over 12 years of experience in the Co-operative industry, both as an employee and as an executive. I enjoyed the in person and online classes."
Nerlene Melissa Simmons,
Student
"I have been at the Cipriani College of Labour & Cooperative Studies for the past 4 years and it has been an inspiring and humbling experience. Throughout my journey, the knowledge gained has helped me grow as an individual and as a working professional. It is indeed a great institution to earn your degree."