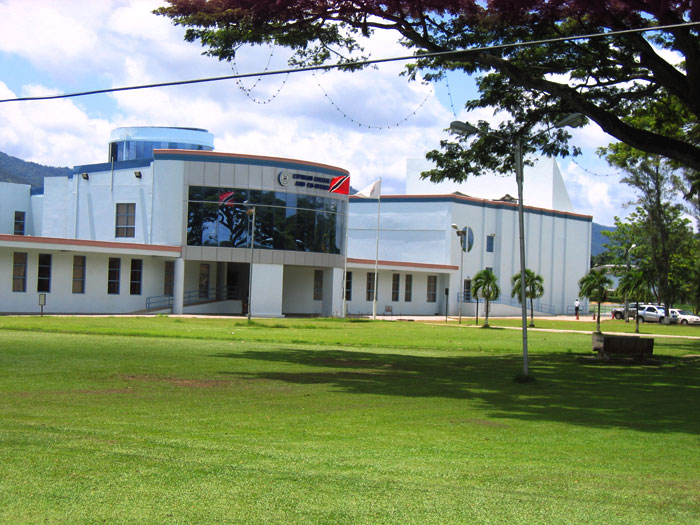 The Cipriani College of Labour and Co-operative Studies
aims to provide excellent and outstanding service to our
internal and external stakeholders. We aim to consistently
meet and surpass stakeholder requirements through
continuous improvement endeavours. Every individual shares
in the ownership of quality within the college and is focused on
stakeholder satisfaction.
The objectives of Cipriani College of Labour
and Co-operative studies are to:
• Enhance the institution's effectiveness in teaching and learning
• Encourage research and the dissemination of research results
• Increase the quality of the student experiences
• Engage with the Labour and the Co-operative movements, people based and  professional