Welcome to the Office of the Registrar
We are here to assist you with registration, distributing awards, comprehending policies and guidelines, and more.
Within the Office of the Registrar are the Admissions and Examinations Departments, and together the services offered are quite extensive.  Learn about us and see how we collaborate with you through your CCLCS journey.
QUICK LINKS:
NEWS AND ANNOUCEMENT
VALSAYN AND TOBAGO CAMPUS
Churchill Roosevelt Highway, Valsayn
Tel: 868 609 3064
Admissions- 351
Examinations- 352
Fiscal-450
Tobago Campus- 453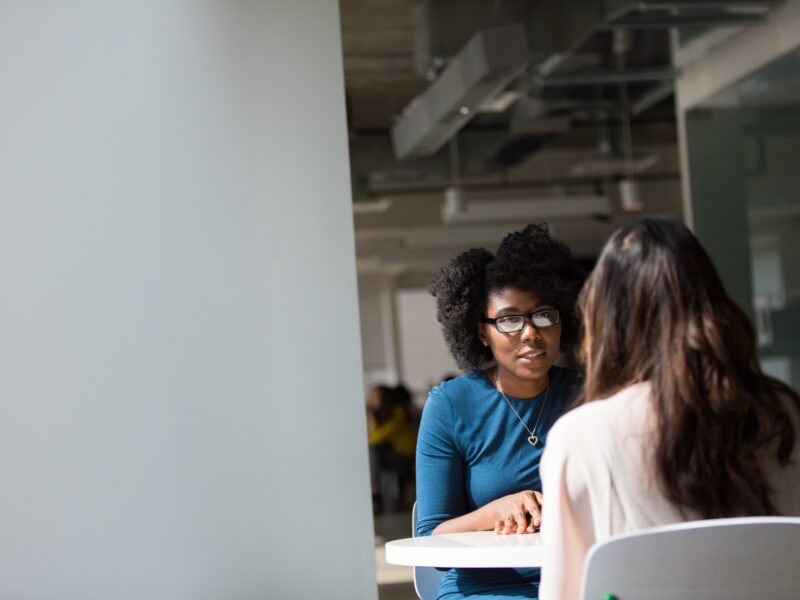 "I gained in-depth insight from experts in the field. I was impressed by the lecturers' qualifications and work experience. The staff made me feel at home."
"I have successfully gained certification and experience in several areas that has enhanced my skills. I have over 12 years of experience in the Co-operative industry, both as an employee and as an executive. I enjoyed the in person and online classes."
Nerlene Melissa Simmons,
Student
"I have been at the Cipriani College of Labour & Cooperative Studies for the past 4 years and it has been an inspiring and humbling experience. Throughout my journey, the knowledge gained has helped me grow as an individual and as a working professional. It is indeed a great institution to earn your degree."